Welcome to the 4th Cytokine-Based Drug Development Summit
New doors open for Cytokine drug developers to treat diseases both in and beyond oncology with novel masking and tissue targeting mechanisms and the abundance of preclinical and clinical efficacy data as more companies get additional funding to boost their pipelines.
Now's the time to join forces with key decision-makers including Sanofi, Moderna, Xencor, CytomX and more at the 4th Cytokine-Based Drug Development Summit, the only industry focused event exclusively addressing your discovery, translational and reverse translational challenges.
This industry-led conference will equip you with the latest scientific insights to develop a cytokine drug with reduced toxicities, enabling you to dose at the right level and witness greater clinical benefit to patients.
With a focus on Interleukin-2 (IL-2), Interleukin 12 (IL-12), Interleukin 7 (IL-7) and more across oncology, learn new approaches to limiting toxicities, how to develop an accurate and reliable preclinical model, as well as lessons from clinical development to inform future design principles.
World-Class Speaker Faculty Includes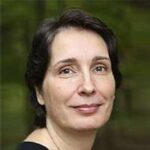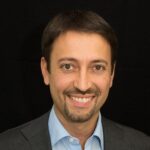 VP, Global Head, Oncology Early Development
Sanofi Genzyme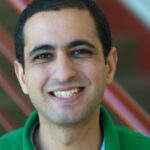 Director - Translational Medicine Oncology
Moderna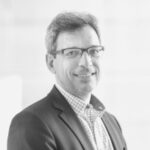 Founder & Chief Executive Officer
Orionis Biosciences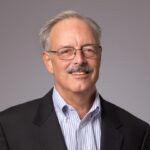 Chief Medical Officer
Sonnet BioTherapeutics Inc.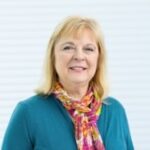 Vice President - Translational Medicine & Early Development
Sanofi